We are moving and becoming Pain Specialists Australia!
From humble beginnings in 2012 where Victoria Pain Specialists rented a consulting room in Epworth Hospital to more recently calling 27 Erin St in Richmond our home, we will be relocating to Level 4, 600 Victoria St Richmond from 20 February 2018.
We truly believe that no one should suffer from pain and are keen to do whatever we can to help as many people as possible. With 1 in 5 people experiencing chronic pain at some point of their life, we have simply outgrown the space we are in.
We know that having a great experience with us is not just about providing awesome pain care, it is so much more than that. Over the last 12 months we've listened to patient and staff feedback and are doing something about it.
Our new location
Our new space has been designed from the ground up with our patients and their families in mind.
From the moment you walk in to our new location you will feel the difference with a much bigger and brighter space (it is 8 x bigger than Erin St!), comfortable lounge and no stairs.
Our patients will have better access via public transport, plenty of parking that is affordable and wheelchair friendly access.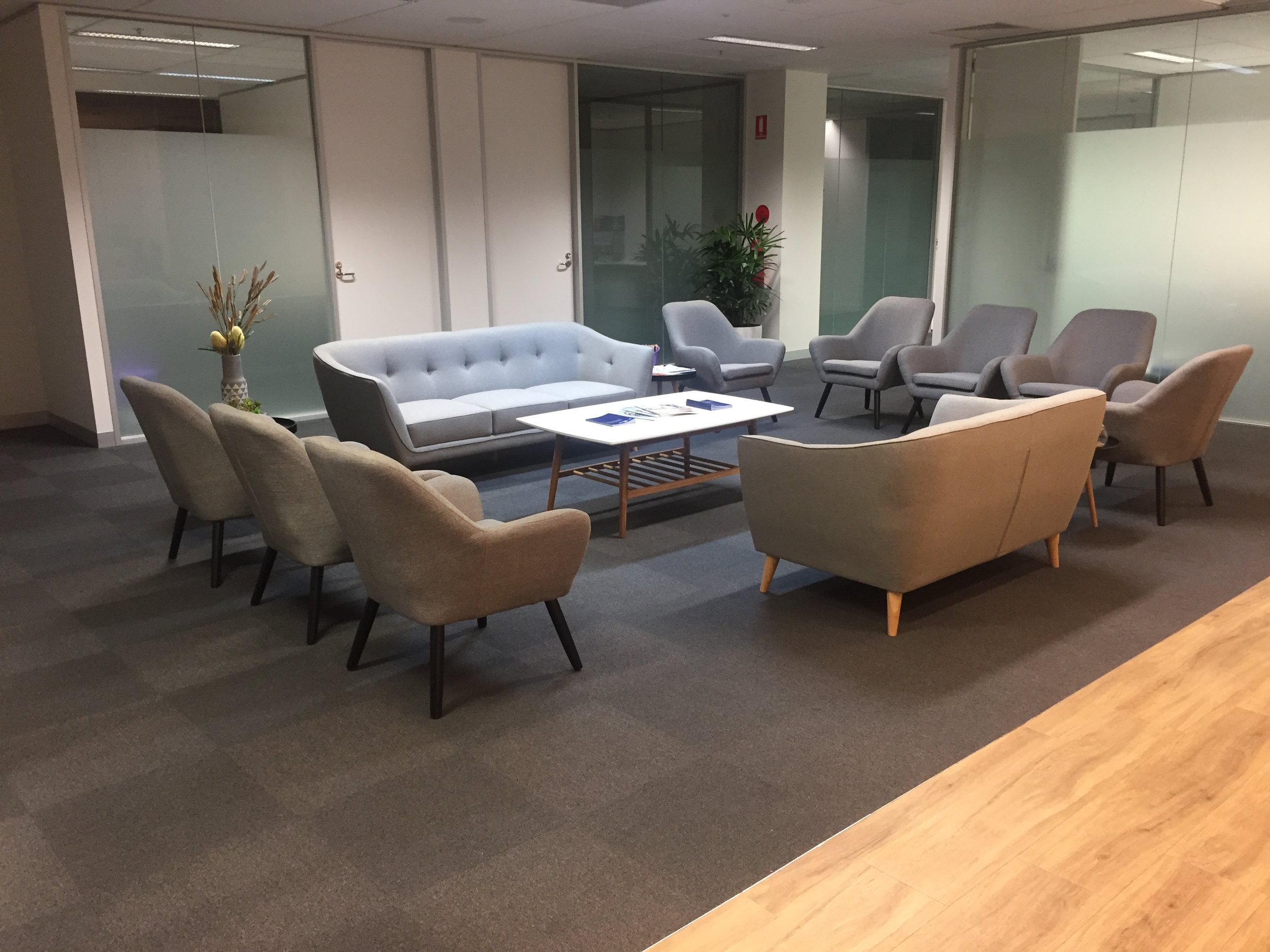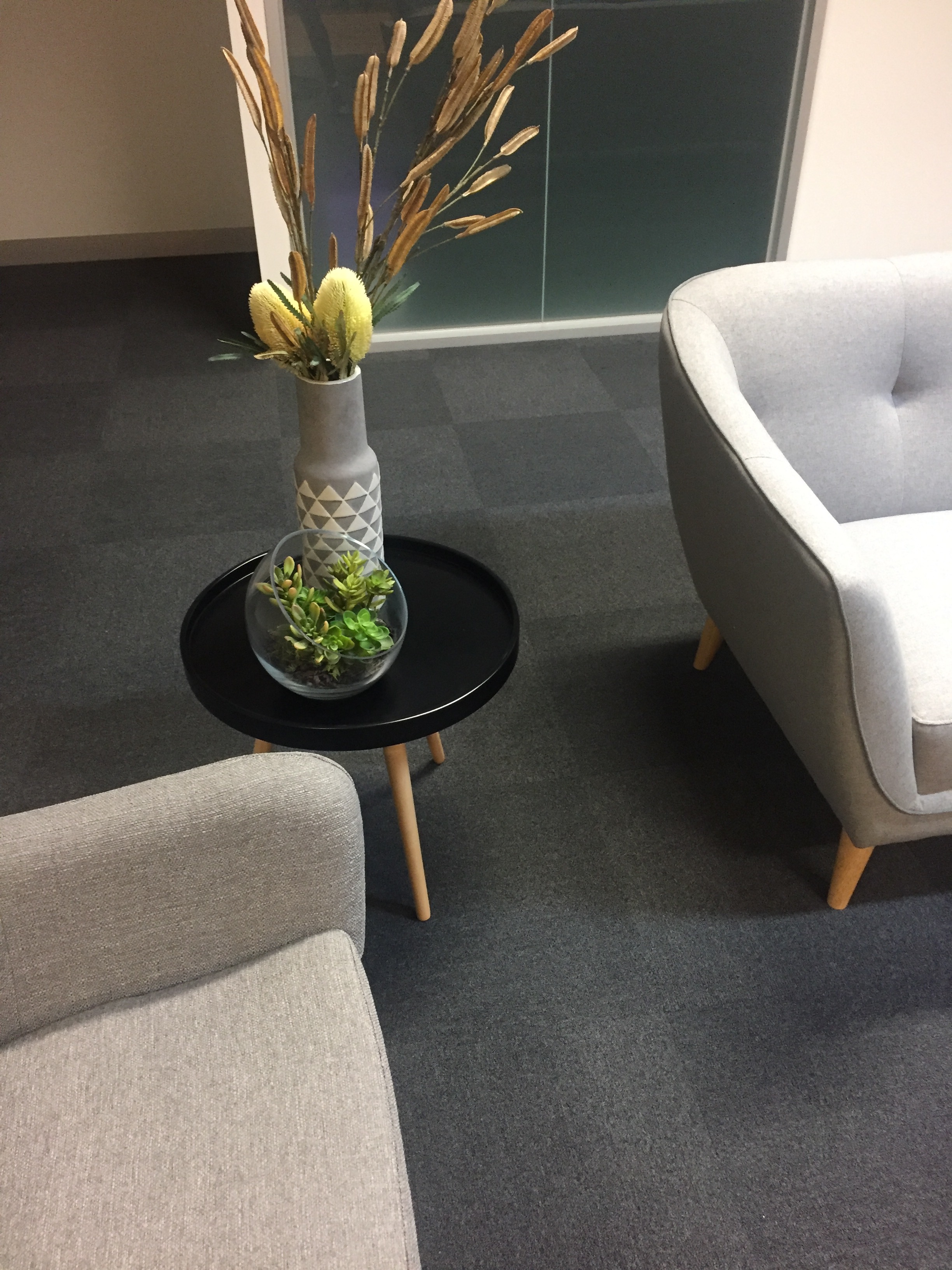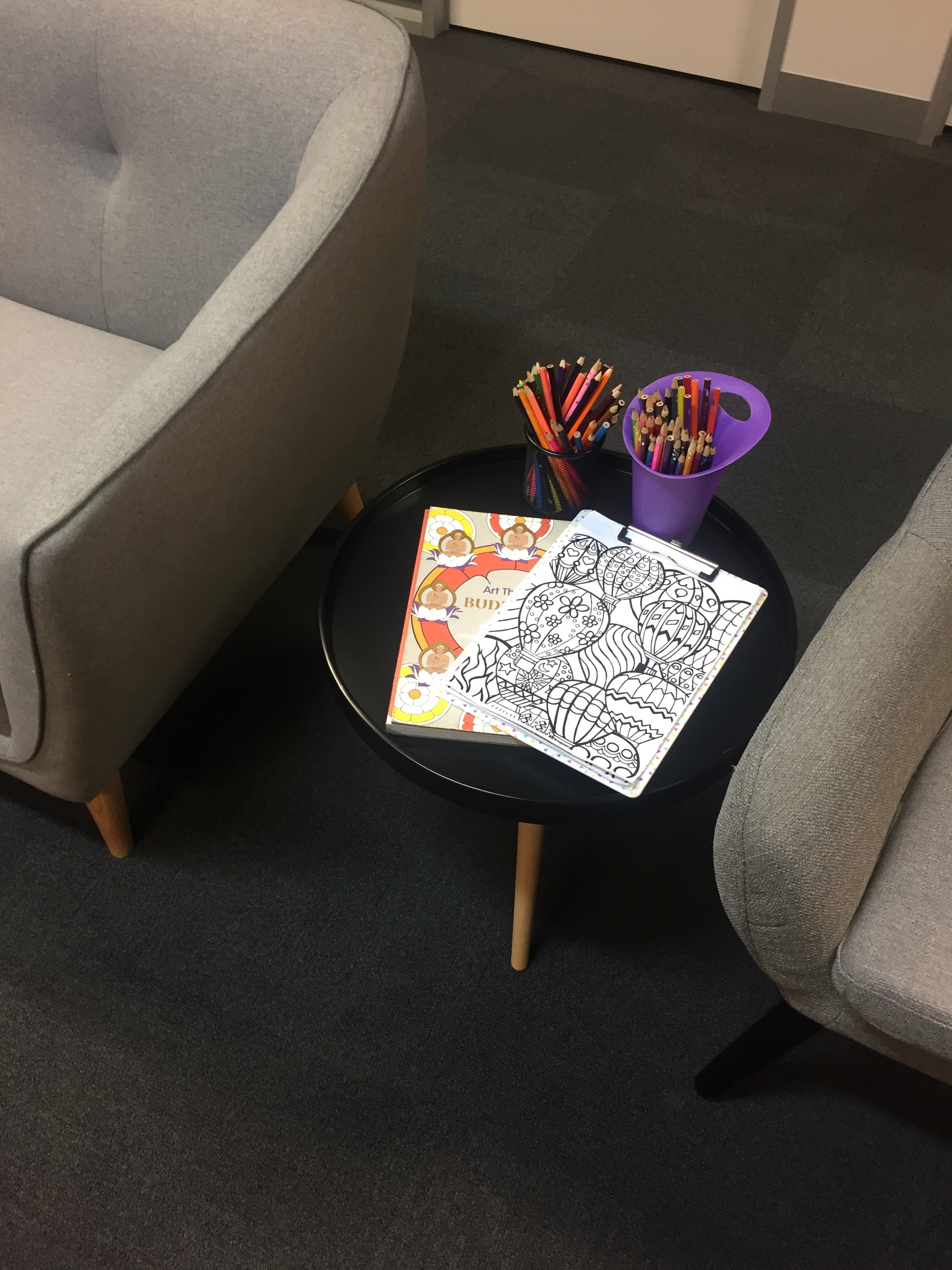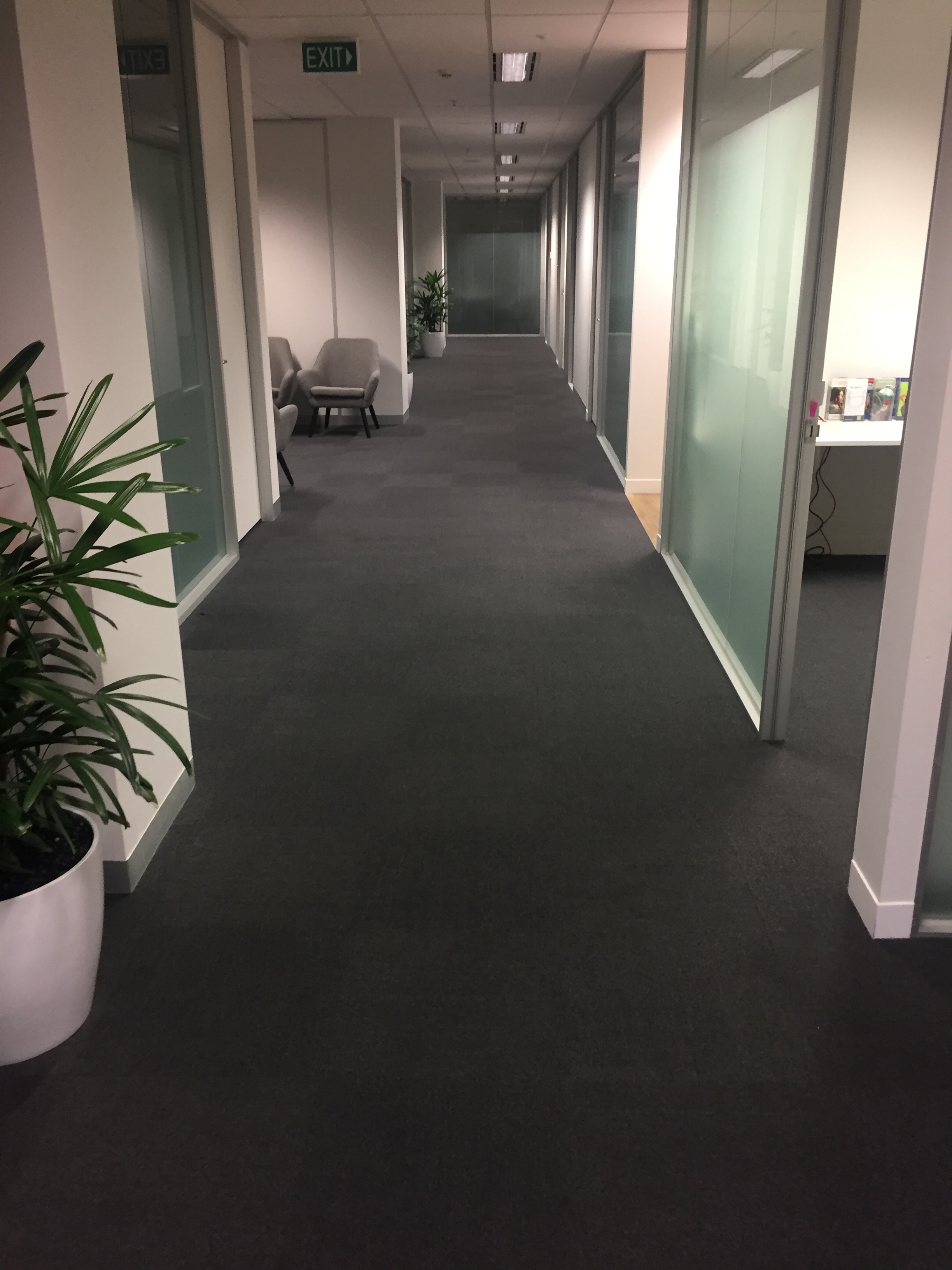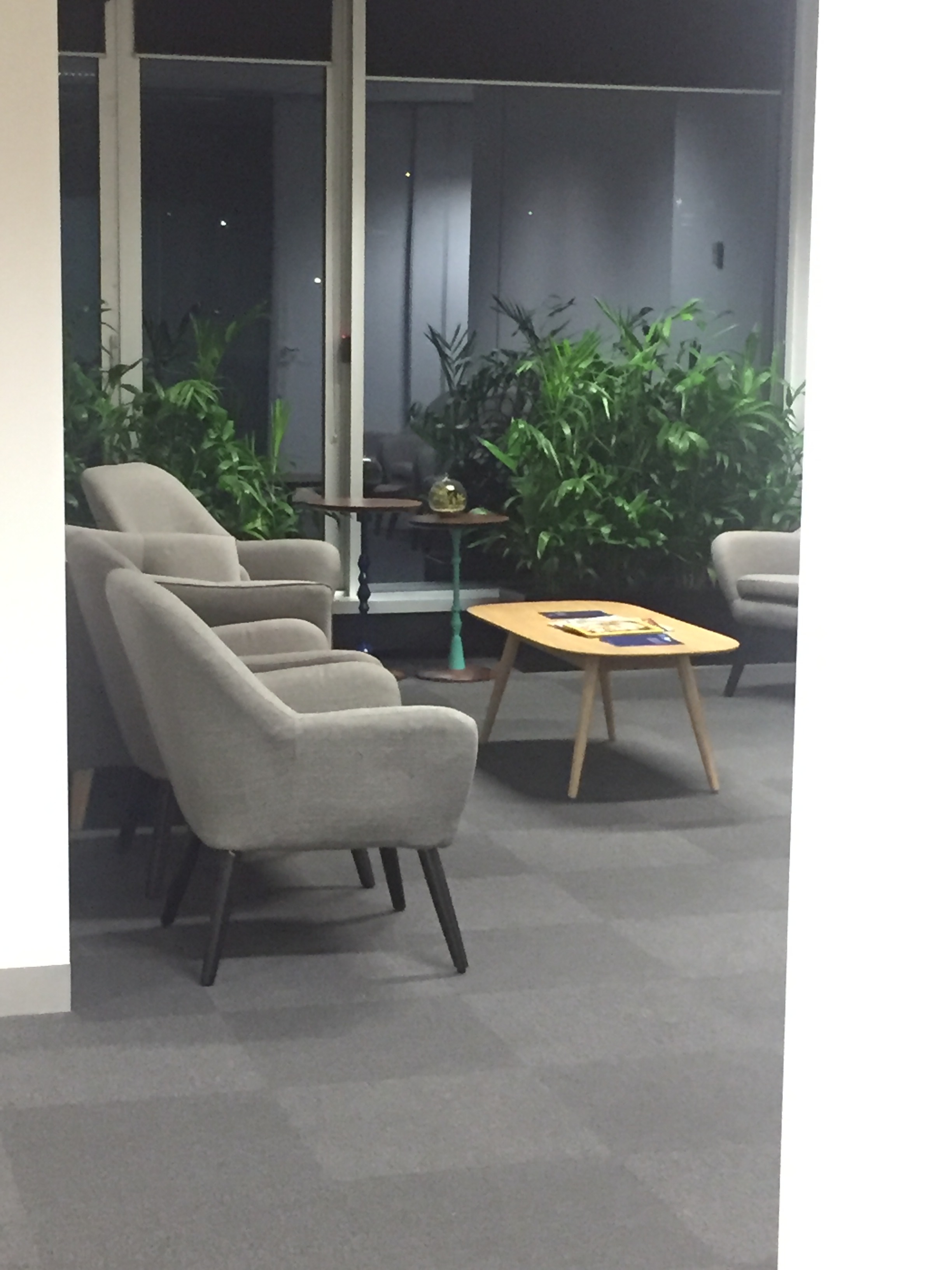 We will still continue to provide the best care (good enough for our own family and friends) so that together we can manage the impact chronic pain has in people's lives.
With a bigger space, we will also be able to provide a bigger and better team of Pain Specialists, physiotherapists, psychologists and occupational therapists than ever before. Plus a team of staff that will be able to look after you through every stage.
Our new name
With the location change, we also wanted to take the opportunity to refresh our brand and change our name – to Pain Specialists Australia.
We wanted something that more accurately represents our commitment to the Australian chronic pain sufferers. It also reflects the patients that we see, and who have come to see us from every state in Australia. Our aim is to get closer to where patients need us and we hope to have a footprint in every state. We have also had some international patients travelling from overseas to see us.
Pain is unique to each person, like a fingerprint. We recognise that pain affects your ability to do the things that make you who you are. We want to offer you the best possible personalised treatment with a supportive team who are there to help you through every stage. That has and always will be the main focus of Pain Specialists Australia.
We are excited about the change and the beginning of the next phase of our journey.
If you have any questions at all, please don't hesitate to contact us.
Pain Specialists Australia team